11
DEC 2015
The devastating Chennai rains gulped the city infrastructure within it; however what Chennai rains couldn't dent is the iron solid resolve of Indians, especially of people in and around Chennai who rose to the occasion and provided not only helping hand, but also in its capacity compassionate all material and otherwise help.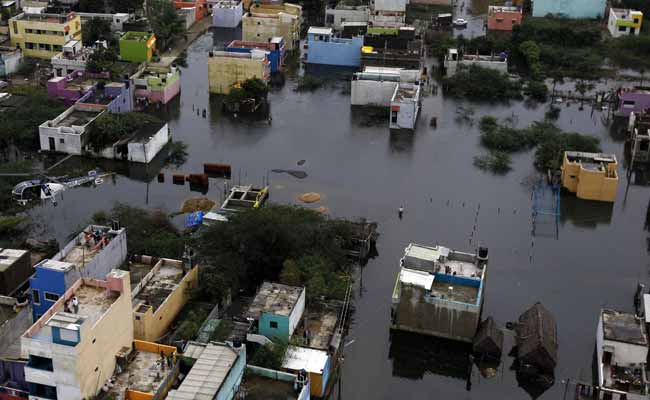 The Chennai rains helped us to encounter a very familiar and soothing side of humanity, where help was there for one and all; and without lengthy questionnaire.
We, at Lets Nurture salute their efforts, and in our tiny effort to assist the Chennai relief activity of selfless volunteers, we are sharing the data points for donation fund and other relief material.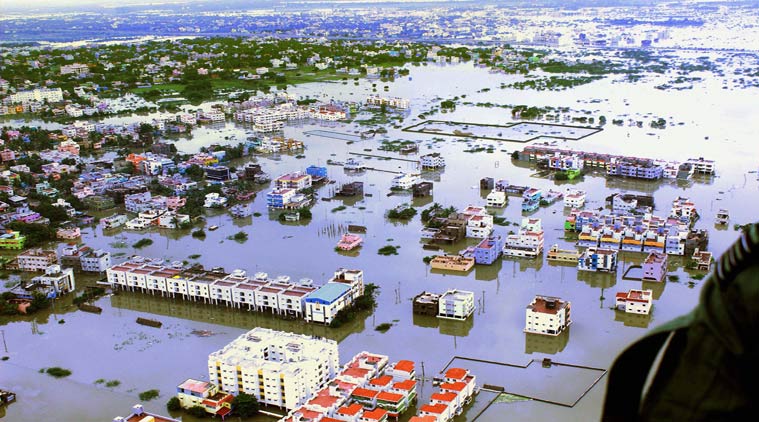 So you want to donate and help the people of Chennai in this time of distress and be a good Samaritan? Contact these people
You can also check this list by The News Minute for more info
Here is the list of the NGOs/ Institutions where you can make a donation
1. NGO – V Trust
A/C NO: 533102010503421, UNION BANK OF INDIA, IFSC CODE: UBIN0553310.
2. Seva Bharathi
Details: Andhra Bank, a/c number-07841001104427 IFSC CODE- ANDB0000784 SWIFT CODE- ANDB IN BB
For further queries, contact: Rajesh Varadarajan, 09840260631
3. Perfect Foundation
Bank Name: Jammu and Kashmir Bank (J&K Bank)
Type: Saving
Account No:  0025040100039027
Branch:  RS Pura.
IFSC Code for NEFT/RTGS:  JAKA0RSPORA
4.  Help #Cuddalore,
Donate Now
Check yet another list of NGOs and the helpline numbers.
* Rice, dal, tamarind, salt, etc are sought after. If you can donate, call Thanigai at +91–9551262220, or Iyyapan at +9444915803.
Do your bit and you never know how it helps someone out there!
No help too small.